Debt consolidation may sound intimidating, but it shouldn't scare you. In fact, debt consolidation is a helpful tool to manage multiple debts and their multiple due dates.
When you consolidate your debt, you take a new loan to pay off your multiple existing loans.
Ways to Consolidate Your Debt
Here are 3 common ways of consolidating debt:
Balance transfer credit cards — Balance transfer high-interest rate credit card balances to a single low-interest credit card.
Personal loans — Take a debt consolidation loan to pay off all your outstanding balances.
Retirement account loans — You may be able to take a loan from your retirement account to consolidate and pay off debt.
Why Consolidating Debt is Beneficial?
Saves money on interest – debt consolidation combines all high-interest debts into one low-interest loan.
Simplifies your payments – Only one account to manage, so fewer chances of missing payments.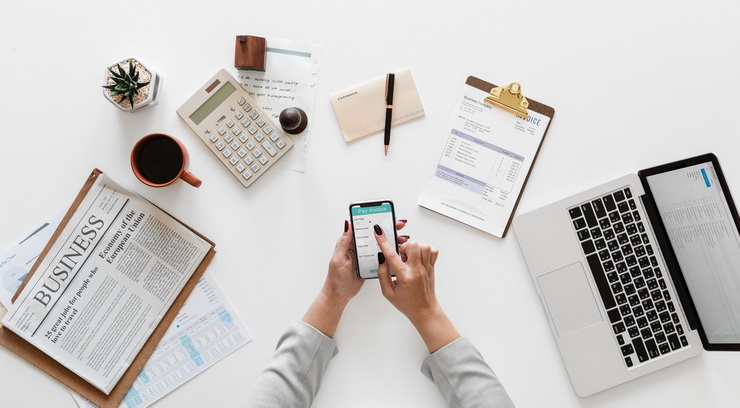 The Effect of Debt Consolidation on Credit Scores
Debt consolidation can help and/or harm your credit scores.
These 3 factors can temporarily cause a drop in your credit score when consolidating debt:
1. Applying for New Credit
Your credit score takes a short-term hit when you apply for a debt consolidation loan. The financial institution or lender conducts a hard inquiry to pull out your credit report. This hard inquiry negatively affects your credit score.
2. Opening a New Credit Account
Lenders look at new credit account as a new credit risk. So, taking out a new loan for debt consolidation temporarily lowers your credit scores.
3. Lowering the average Age of Credit
Generally, if your credit accounts are old and have been maintained well, the CIBIL scores rise over a period of time. But, when you open a new credit account, even if it is for debt consolidation, it lowers the average age of all your credit accounts. This may temporarily lower your credit score.
These 2 factors can help your credit score when consolidating debt:
4. Reducing the credit Utilization Ratio
The credit utilization ratio is the amount of credit you used over the total amount of credit available to you on your credit cards.
When you open a new debt consolidation account, your available credit will increase, and the outstanding balances will decrease. Thus, decreasing the credit utilization ratio.
Once the credit utilization ratio gets reduced, it may counter the negative effects of opening a new credit account that we discussed earlier in this article.
Maintaining a credit utilization ratio of 20-30% is ideal. Higher the ratio, more the damage to your CIBIL score.
5. Maintaining a Good Payment History
Once you start making on-time payments on your new debt consolidation loan, your credit score will show a rise over time.
Your payment history has the greatest impact on your credit score. So, always pay on time.
Final Thoughts…
Consolidating your debt may temporarily hurt your credit scores. But if you make regular and on-time payments, your credit score will start to recover and may even improve over time.
Shiv Nanda is a financial analyst who currently lives in Bangalore (refusing to acknowledge the name change) and works with MoneyTap, India's first app-based credit-line. Shiv is a true finance geek, and his friends love that. They always rely on him for advice on their investment choices, budgeting skills, personal financial matters and when they want to get a loan. He has made it his life's mission to help and educate people on various financial topics, so email him your questions at shiv@moneytap.com.