Owning insurance coverage can be similar to possessing a weapon—you invested money in it, you are grateful for the level of protection it provides, but you hope that you never have to rely on that medium of protection. Coping with traumatic experiences like a car accident, someone taking ill in your family, or damage to your house could leave you overwhelmed, and devastated. Having to deal with the insurance aspect of situations can feel like a burden; therefore it is imperative to familiarize oneself with the process.
The insurance claiming process differs depending on the kind or type of insurance that you are dealing with. Here are some pointers that will help you deal better with an insurance claim.
The first step: understand each and every detail mentioned in your insurance policy. Remember, everything is not covered by all insurance policies.
Know the exclusions in your insurance policy. Make sure that the policy you have covers the situation at hand.
Do not remain ignorant about your rights and responsibilities as an insurance holder.
Follow the applicable timelines for filing an insurance claim. Different types of insurance could have different timelines to follow. As a general rule, the earlier, the better.
Know whether or not you have umbrella policies that provide coverage in addition to certain existing policies.
Find out if you have any deductibles that could apply to your situation. Attempting to claim, an amount less than your deductible would merely raise your insurance rates.
Filing an insurance claim, step-by-step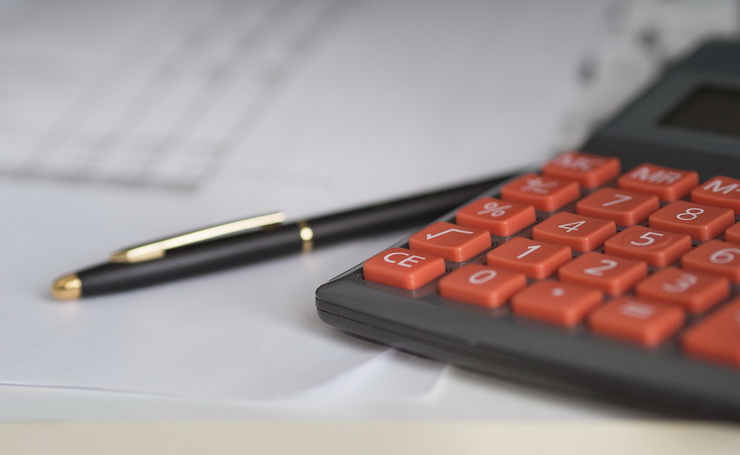 Contact your broker
Once the aforementioned preliminary steps have been followed, you must contact your insurance agent within a required frame of time. All the paperwork you need will be reiterated by your insurance company- from the forms to all the documents needed for the process to move along.
Tip: Take detailed notes at every step. It is always safe to write down the names of all individuals that you have to speak with and create a system to keep track of all the expenses that recur in the aftermath of the accident (such as medical expenses, lost income, lost profits, among others). The notes and list that you provide to your insurance agent/broker, including a list of all the articles that have been lost in the incident, damages that have occurred, would help the surveyor to follow up during the claims process.
The claim investigation commences
The claim investigation begins once the insurance claim reports have been filed. The surveyor runs an investigation to determine the amount of losses and damages that have been suffered, and all that is covered by your insurance policy. Any liable parties that are involved in the case are pointed out by the surveyor, where you can additionally provide any witnesses and information.
Policy review
The surveyor would go through the policy once the investigation is completed to cautiously determine all that is covered and excluded in the policy coverage. The surveyor would then proceed to inform the insurance claiming party of all the deductibles that are applicable to their case that can be utilized.
Damage evaluation
To accurately evaluate the extent of all the damages, your insurance surveyor may hire appraisers, engineers, or contractors to lend their expert advice. Post the completion of the evaluation process, your surveyor will provide you with a list of preferred vendors to help with all the repairs. You're not obligated to hire the said vendors, but oftentimes they save you a good deal of time and research.
Arrangement of payment
After all the repairs have been completed, all lost or damaged items have been replaced, the surveyor will contact you regarding the settlement of your claim and the payment. The time duration for all your payments depends on the severity and complexities that entail your case.  Each claim differs, and although the claiming process can vary according to your situation, your surveyor will devote their time and attention, and do all that it takes to resolve your particular case.
Claiming process for various insurances
The claiming process for accident-related policies usually involves a small window of time for filing the insurance claim. It is better to take pictures of the accident while retaining all information of individuals who witnessed the incident/accident. In addition to filing a claim with your own insurance company, you need to determine whether or not you should file a third party claim if they were the focal point in the causation of the incident.
Then a surveyor will conduct a final assessment. Do not feel the need to accept the first offer that the insurance company provides, if the offer does not seem adequate then you can consult an independent surveyor or insurance broker for an unbiased second opinion.
In such cases, usually, the health care provider submits the claim directly to your insurance company. To file a claim yourself, contact the insurance company for the appropriate forms and submit those along with an itemized bill from your health-care provider. For health cover, you will require to submit all documents in original. Moreover, understand the policy well. Do not assume that the policy will provide all kinds of expenses and cover all kinds of illnesses. Tip: Read the policy carefully and understand it to the tee.
To file a life insurance claim, the nominee is required to give a statement of the claimant, along with certified copies of the insured's demise and all forms required by the insurance company. In most cases, the insurance companies would pay the proceeds within a certain period of time, generally from 30 to 60 days.
Business insurance
There are various kinds of business insurance — Errors & Omissions insurance, Directors and Officers Liability insurance, and Property Insurance, among others. Oftentimes, the basic structure of the claiming process remains the same.
You should consider hiring a professional insurance specialist if you are filing a large claim. The hired specialist could be equivalent to the surveyor but from your end. One can attain peace of mind knowing that the claim papers have been filed by somebody from your party, although, the paperwork will be checked by the insurer's surveyor.
Imagine that your organization has to file an insurance claim, but it does not have Business Interruption Insurance. Your company might suffer a huge loss if the time taken to complete the insurance procedure is considerably long. Your business activity would get affected and result in loss of revenue.
For such big claims, the surveyor generally proposes that an accountant reviews all the claims. Hiring your own forensic accountant would prove beneficial in the future, as later on both the insurance firm's accountant and your accountant can file the claim together.
Now let's look at some important obligations to abide by. Being honest about the aftermath of the said incident is of utmost importance. If you do not relay a full truth of all the injuries, property damage, or other contributing factors, it could qualify as insurance fraud. Committing insurance fraud can land you and your company in a serious fix. It can invalidate your policy and lead to both criminal and civil consequences. Insurance is not a profit-making tool. The insurance company only covers depreciated values, not the original values of assets. Insured need to understand this before trying to claim any amount wrongfully.
If the tables are reversed, and you think that your insurance company or your surveyor might not be fulfilling their end of the bargain in a truthful manner, you could consult an independent attorney to help protect your rights during the insurance claim process. Insurance companies are often expected to act fairly while dealing with clients. This usually includes:
Providing prompt communication
Providing liability insurance, where there is a scope of  an underlying claim, which can potentially be covered by the policy
Investigating, acknowledging, and either approving or denying an insurance claim within a set time period
Proving detailed reasons for denying an insurance claim
Failure to abide by these standards could be grounds for suing an insurance company for breach of contract. Customers awareness regarding insurance is rising. Their preferences are changing as well. Customers want to partner with insurance companies that provide efficient customer service that is prompt and unbiased.
In a nutshell, whether you are a business insurance owner or a personal insurance owner, keeping these details about the process of claiming insurance in mind will make the process easier.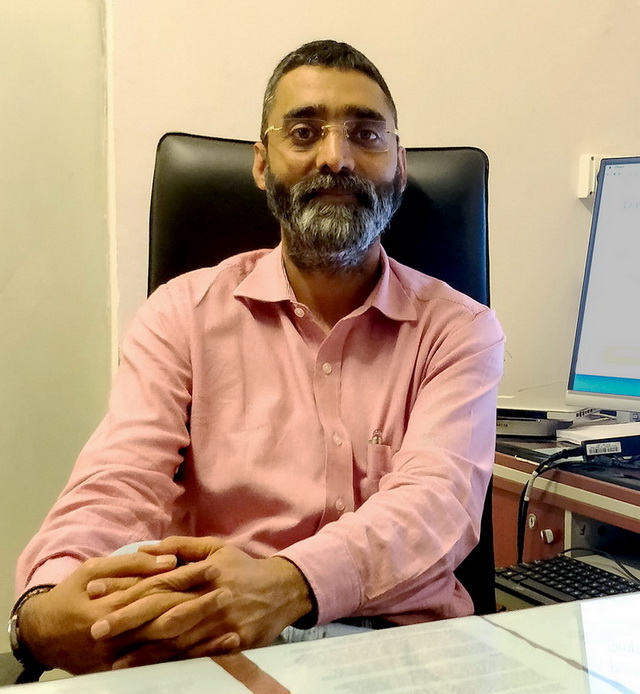 This piece has been written by Deepak Mendiratta, the Founder of PlanCover, a leading insurance broking company with specialization in SMEs insurance. He is the Managing Director of HII Insurance Broking Services (HIBS), a full line insurance broking company operating across India. As part of HIBS, has been associated with companies such as Bharti Airtel, Panasonic, Pearson, Carlsberg, and Dr. Lal Path Labs, among others.
With more than 20 years of multi-faceted experience in the business insurance sector, Deepak has been a serial entrepreneur passionate about crafting customer experiences. He has a Masters in Business Administration from Delhi University.